Our Team
When you became my client, you placed your trust in me to help make your vision a reality. I honor that trust with the help of my expert support staff. Together, we make a strong commitment to customer service.
If at any time you have a question, concern or need, please let us know.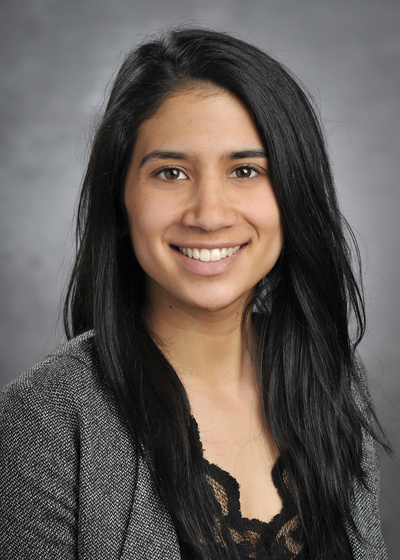 Amber S Akhtar
Director of Investment Operations and Services
Office 781-224-1654

Amber began her career at Northwestern Mutual in 2014. After graduating with a degree in Communication and Business Administration from the University of New Hampshire, Amber was excited to start a career in client services and practice management. 
Amber's primary role is managing day to day operations, as well as servicing our investment clients. 
Amber holds her MA and NH Life, Accident & Health Insurance licenses as well as her Series 7 & 63 securities registrations.
In her spare time, Amber enjoys traveling and spending time with her friends and family in her home town of Portsmouth, NH.
How can Amber help?
She can direct clients to appropriate resources
She can assist in taking your investment applications
She services all investment accounts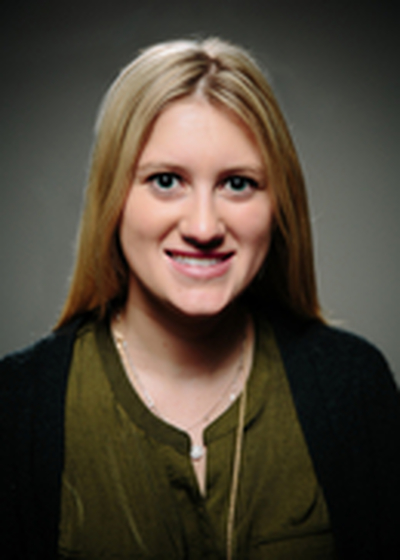 Ashley Toppel
Director of Client Services
Mobile 561-716-0687

Ashley joined Sam's team starting as a summer intern in 2017 and began full time in August of 2017, as an Operations Associate. Ashley now manages all insurance underwriting as well as assists with operations and marketing initiatives.
Ashley holds her MA Life, Accident & Health Insurance licenses as well as her Series 7 & 63 securities registrations.
Ashley graduated with a Bachelor's degree in Business Administration and Management at Boston University, where she was Vice President of Social Responsibility for her sorority. Before attending BU, Ashley grew up in Boca Raton, Florida with her family. Outside of work, Ashley enjoys spending time with friends and her  puppy, Sadie.
How Can Ashley Help?
She can direct clients to appropriate resources
She can answer any questions regarding insurance underwriting.
She services all insurance policies and billing accounts
Ashley can assist with questions regarding the Northwestern Mutual Client Portal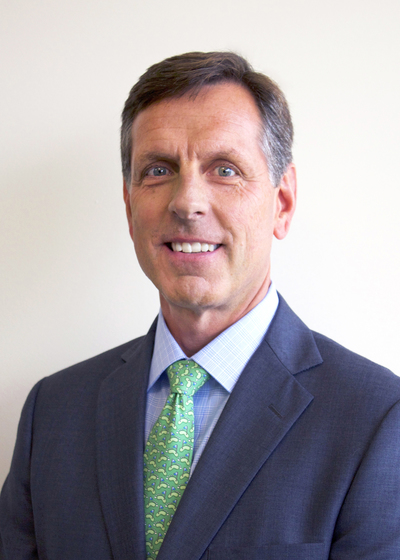 Christopher A Ray, CFA®
Chris joined Northwestern in 2018 and brings with him considerable experience including a track record of strong investment performance, innovative, client-driven investment solutions and successful new business growth over his more than thirty years in Boston's investment community. He has the depth and breadth of knowledge to design, implement and manage customized, multi-manager, multi-asset investment solutions on behalf of discerning clients. Previous employers include Putnam Investments, Mercer Investments, High Vista Strategies, and Man-Numeric. Chris is also a long-time Northwestern client and has first-hand experience integrating risk and asset management strategies as part of a comprehensive wealth management framework.
Chris is a CFA® charterholder and member of the CFA Society Boston where he serves as a mentor to younger members and is actively involved in the society's financial literacy program. He earned his undergraduate degree from Marquette University and his MBA from Boston University. Chris also holds his MA Life, Accident & Health insurance licenses as well as Series 7, 24 and 63 securities registrations.
A fitness enthusiast, you will find Chris running along the Charles River most mornings. In his spare time, he escapes to Vermont where he enjoys golf and skiing, hikes in the woods with his dog and a good book. In addition, Chris serves as a member of the board of trustees at Proctor Academy where he chairs the investment committee.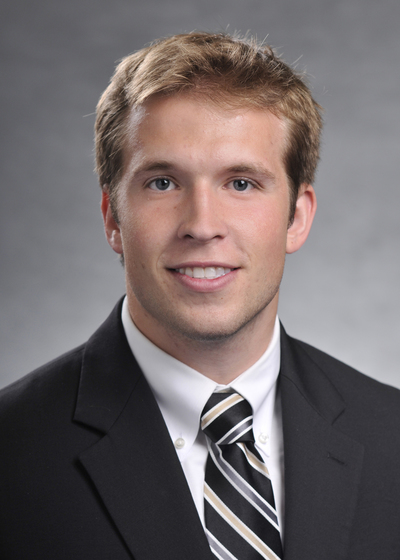 Matthew J Burckhardt
Financial Advisor
Office 617-531-9568

Matt began his career at Northwestern Mutual in 2011, as a college intern.  After graduating from Penn State with a degree in Finance and International Business, he became a Financial Advisor and ran his practice for 6 years.
In August of 2018, Matt had the opportunity to join Sam's team and expand his client base while helping him live up to the promise of creating and maintaining a concierge level of service.  Matt's primary role on the team is to conduct financial planning reviews for existing clients as well as identify new business opportunities for the team.  He also assists in building out financial plans and analysis.
Matt holds his MA Life, Accident & Health Insurance license as well as his series 6,63, & 65 securities registrations.  In his spare time, Matt enjoys spending time with his fiancé Ashley and practicing Brazilian jiu-jitsu.
How can Matt help?
He can direct clients to the appropriate resources
He can help answer questions regarding your financial plan
He can assist in scheduling your next review with Sam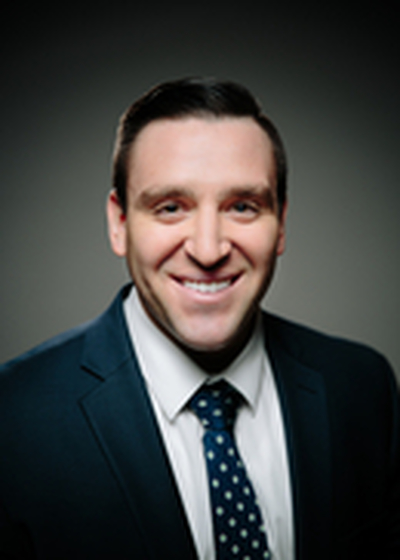 Vincenzo Terranova
Financial Planning Analyst
Office 781-224-1657

Vincenzo joined Sam's team in early 2017 after graduating from Boston University with a degree in Economics.  While at BU, Vincenzo was a member of the Undergraduate Economics Association.
Vincenzo currently holds his MA Life, Accident & Health license. He works closely with Sam to build and analyze our client's financial plans.
Vincenzo lives in Gloucester, Massachusetts and is an avid rower.  When he is not on the ocean, Vincenzo enjoys playing hockey and spending time with his family.
How can Vincenzo help?
He can direct clients to the appropriate resources
He can help answer any questions you have regarding your personal planning analysis
He can provide you with your most recent insurance and investment statements